For 20 years our focus has always been on enriching the way people live, work and play through architecture.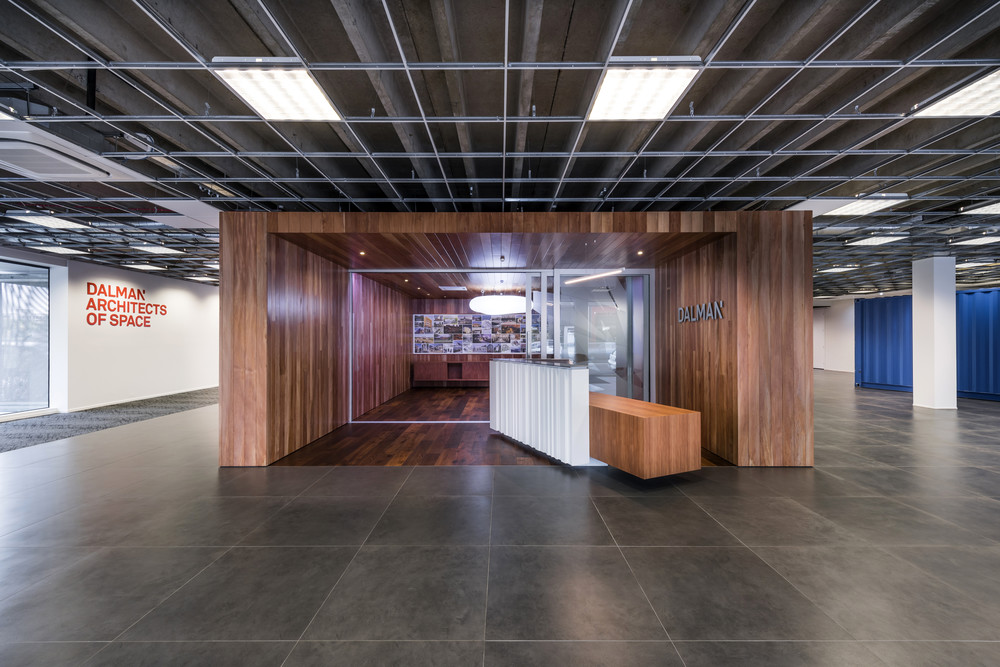 People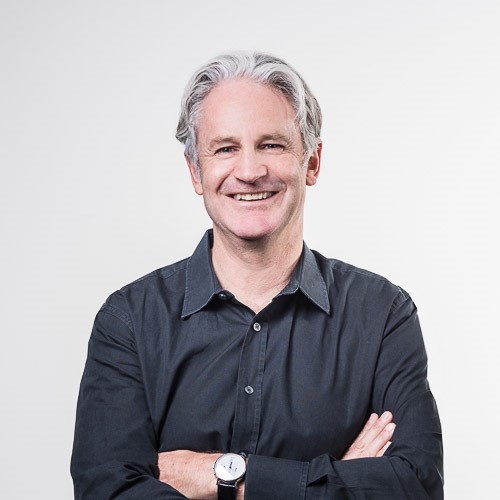 Richard Dalman
Managing Director
Richard is the managing director and principal architect of Dalman Architects. His main areas of expertise are in development planning, brief development, architectural and interior design, and hotel design.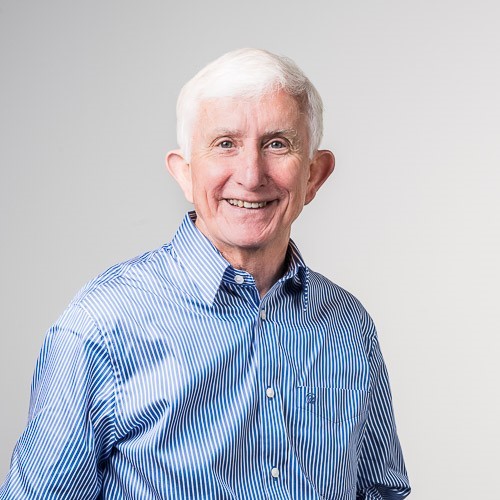 Brett Ridley
Technical Director
Brett brings 40 years of experience to his role. His experience extends over a variety of building sectors, with skills in Project Management and Documentation.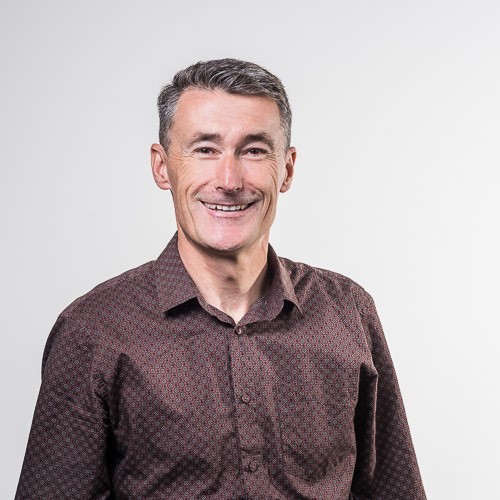 John McGrail
Design Director
John has been in the industry for almost 25 years and has extensive design, documentation and contract experience gathered on a wide range of commissions undertaken in New Zealand and internationally.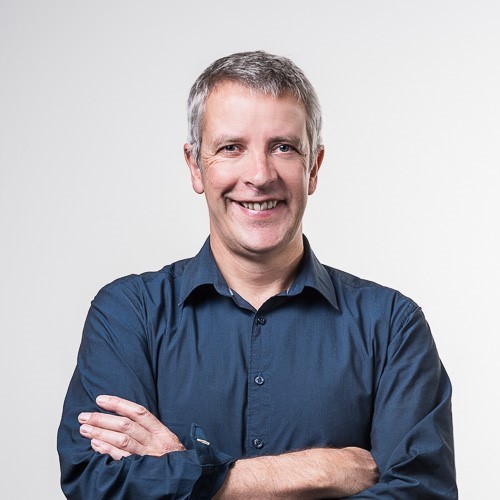 Anton Tritt
Design Director
Anton joined Dalman Architects as a director in 2015. He is a senior project architect specialising in commercial and retail projects.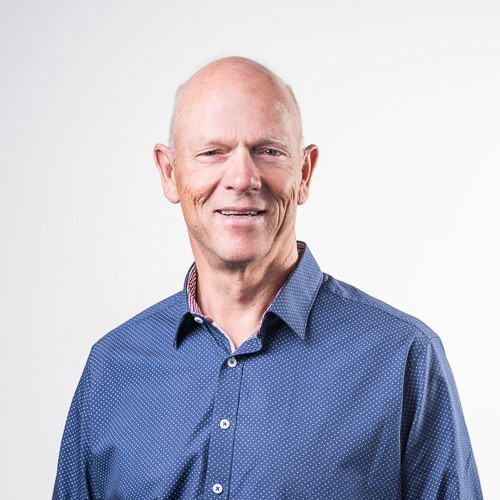 Ron Noordijk
Chairman, Board of Directors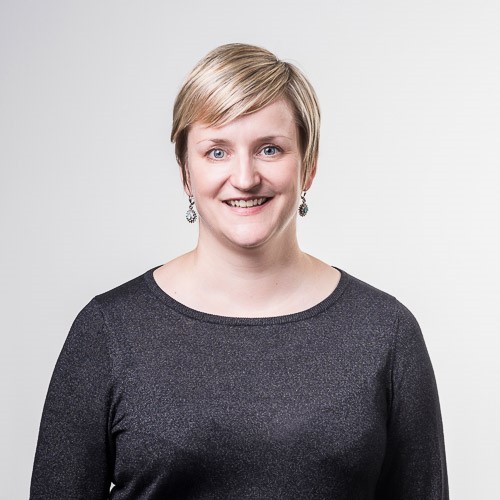 Jennie Lee
Associate, Senior Architect
Jennie is a highly experienced registered architect and project leader responsible for a number of our significant projects. She has been with Dalman Architects for more than 10 years and became an Associate in 2013.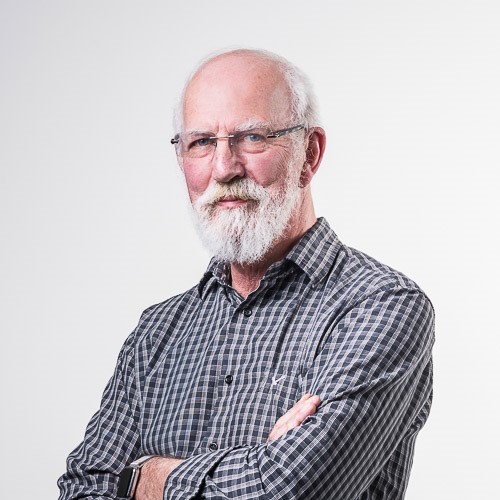 Owen Lamb
Associate, Senior Architectural Technician
Owen is a Senior Architectural Technician and has been an Associate since 2013. He has extensive experience working on a variety of projects including education, hotels, apartments and community buildings.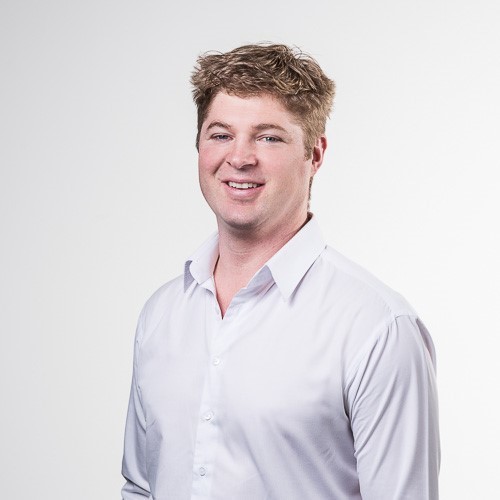 Ross Sweetman
Associate, Senior Designer
Ross is an experienced architectural designer having worked on significant large projects in New Zealand and overseas.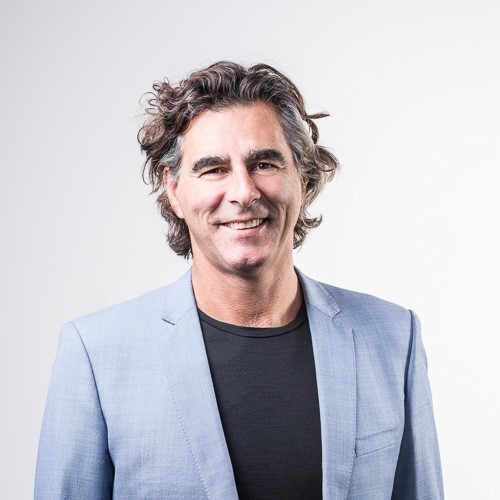 Mike Pepper
Senior Architect
Mike heads-up Dalman's Auckland studio. He has considerable experience in large apartment, hotel and commercial projects in Auckland and Berlin.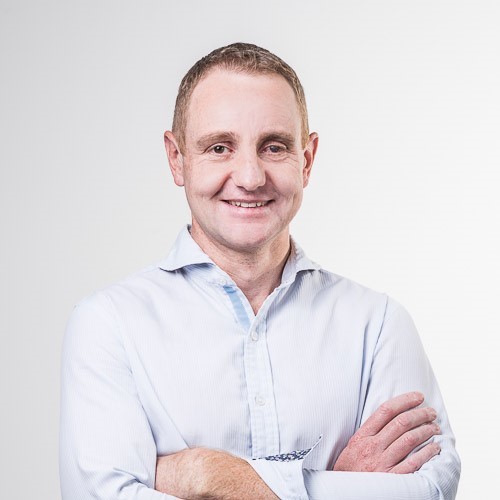 Phil Green
Senior Architectural Technician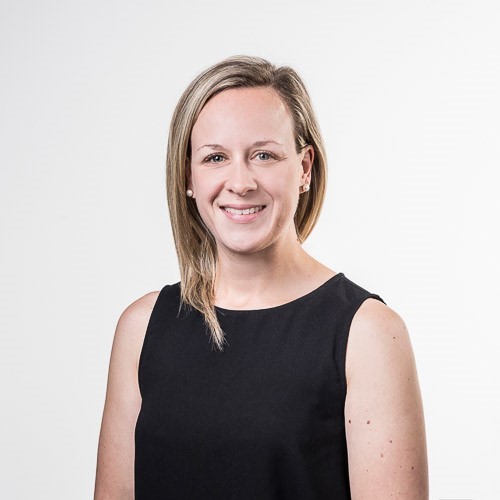 Kirsty Hynd
Interior Designer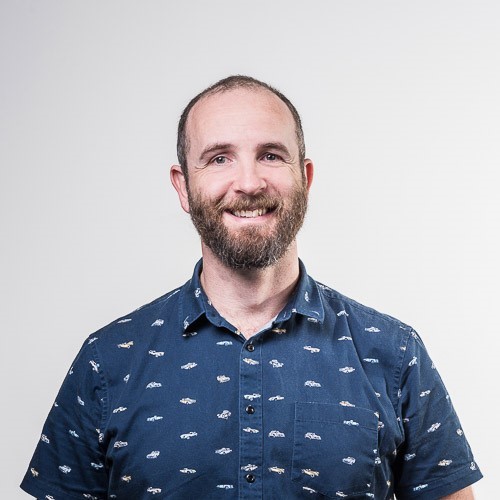 Ben Walshe
Architectural Technician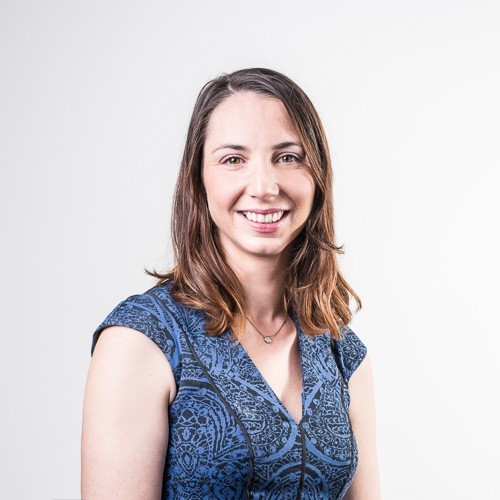 Brooke Browne
Architectural Technician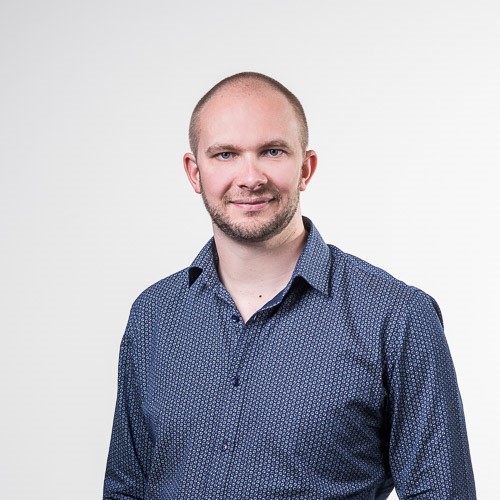 Chris Keen
Architectural Technician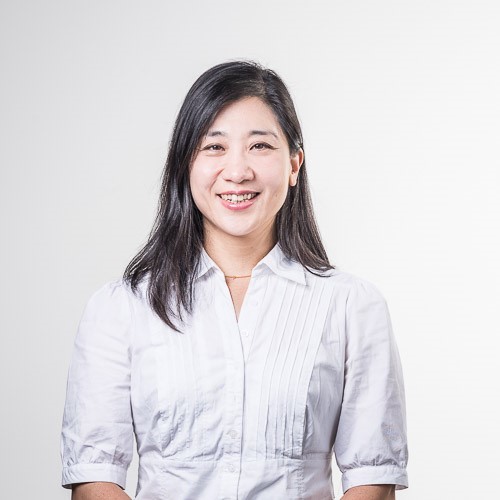 Erica Kang
Architectural Technician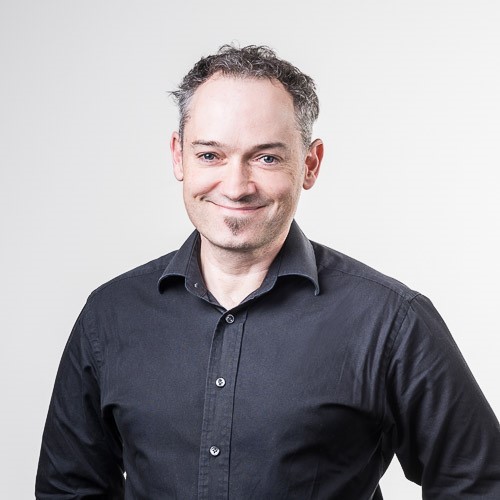 Kris Hansen
Architectural Graduate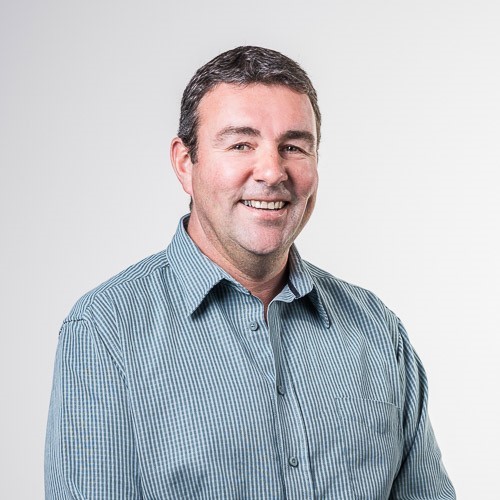 Lachlan Hamilton
Senior Architectural Technician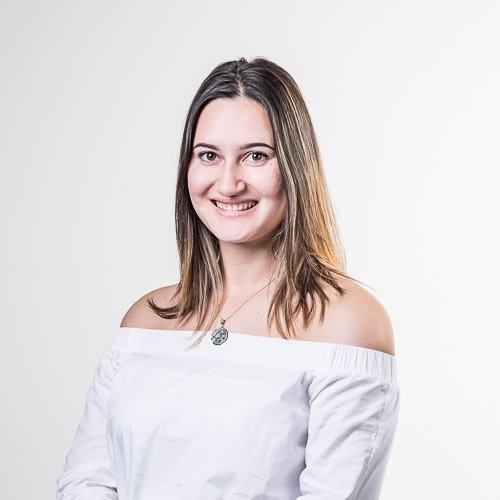 Litiana Harding
Architectural Technician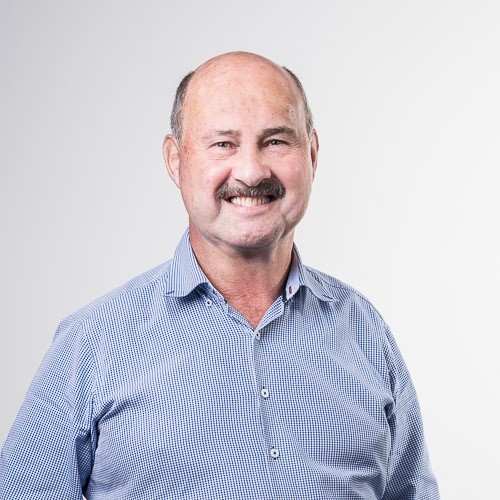 Peter Andrews
Architectural Technician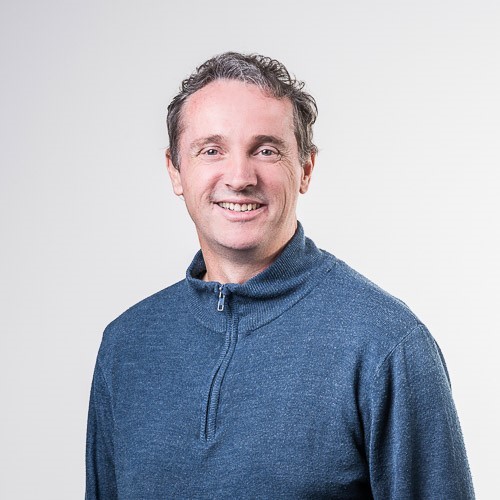 Stephen Ducrot
Architectural Technician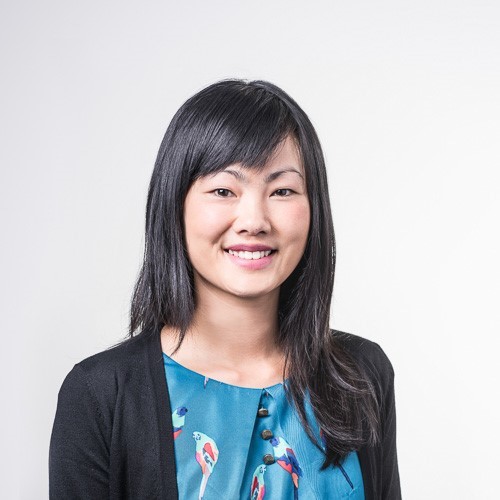 Linda Wen
Architectural Graduate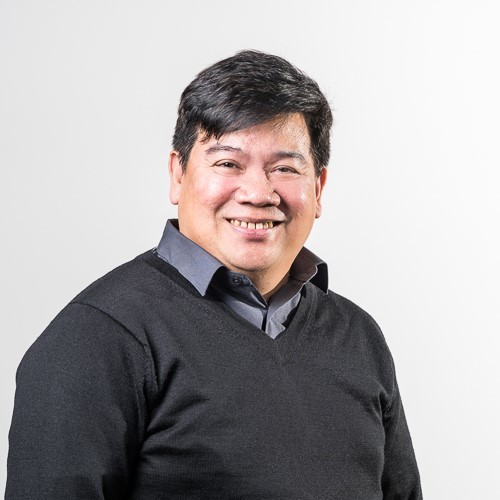 Ramon Elepano
SENIOR ARCHITECTURAL TECHNICIAN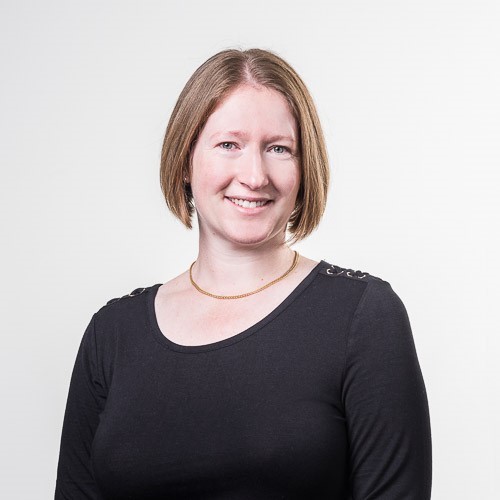 Kate Russell
Marketing + PR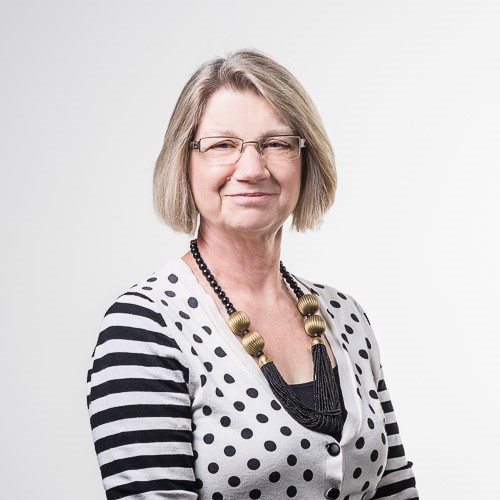 Susan Askew
Office Manager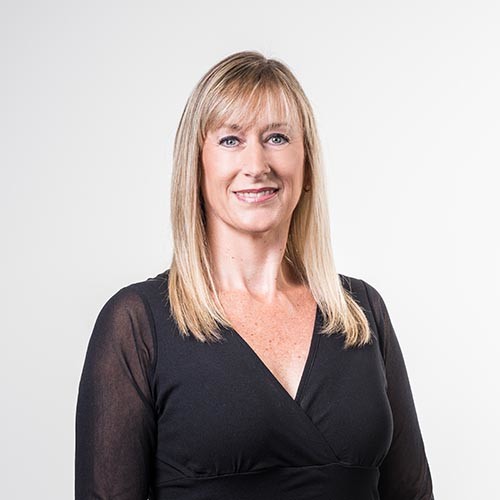 Tania Edwards
Receptionist
Services
Dalman Architects offers a full range of professional architectural and interior design services that include:
Feasibility studies
Brief development
Liaison with Territorial Authorities
Concept design
Preliminary and developed design
Building Consent and construction documentation
Contract administration, observation and quality controls
BIM - Building Information Modelling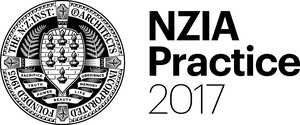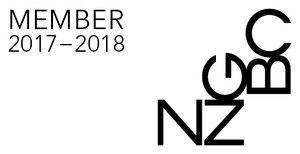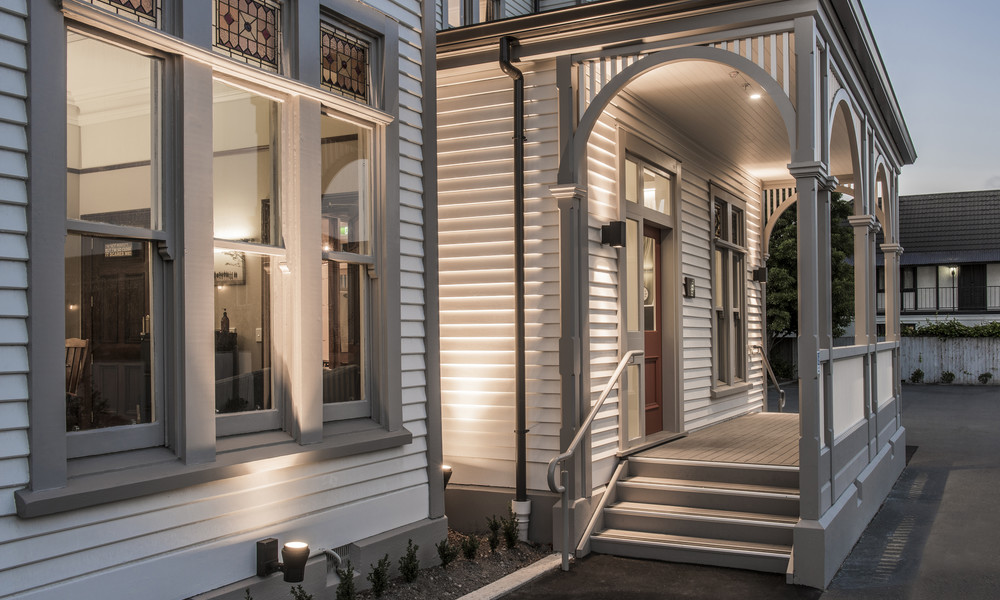 Heritage and Commercial Projects Win at Colour Awards
Resene Colour Awards 2017
Acland House and Hills Road Dairy won accolades at the New Zealand Resene Total Colour Awards.
Read more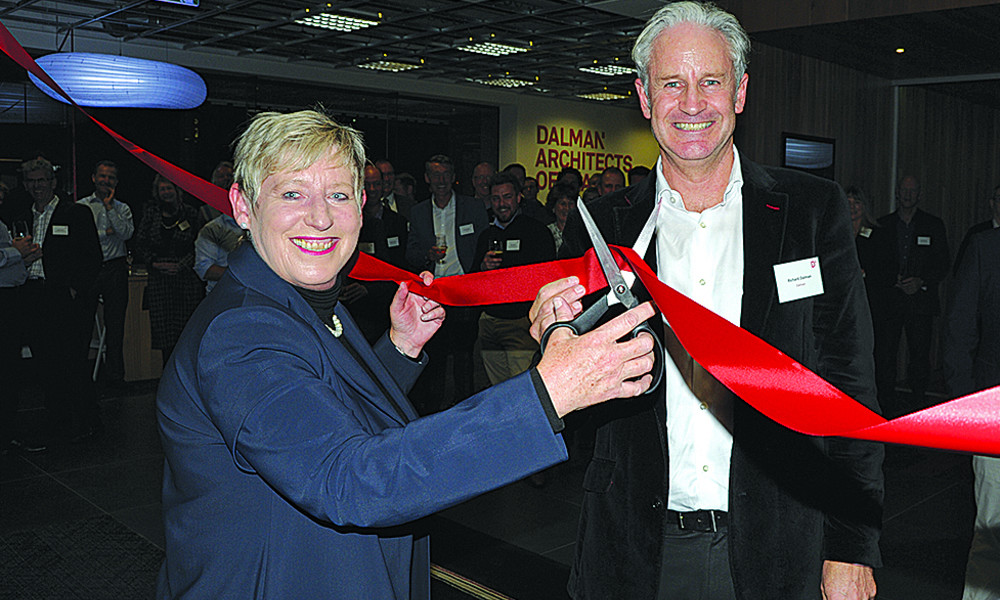 Celebrating 20 Years of Enriching Spaces
Dalman Architects Turns 20
In 2017, we celebrated 20 years of award-winning architecture and interior design. Founded by Richard Dalman and Brett Ridley in 1997, the studio is proud of what they have achieved over the years.
Read more
Careers
Dalman Architects is a team of experienced registered architects, architectural technicians and interior designers. We have studios in Christchurch and Auckland.
We accept expressions of interest from candidates with strong design, documentation (ArchiCAD) and contract administration skills to apply to a range of exciting projects, including residential, commercial, hospitality and hotels, church and aged care. New Zealand experience, a strong work ethic and a client service focus are essential.
If you are interested in joining our award-winning team, and providing creative and functional solutions that enrich the way people live, work and play, please send your CV and portfolio to us at employment@dalman.co.nz or telephone the Office Manager at +64 3 366 5445.
Current Positions
Registered Architect - Christchurch

We are currently accepting applications from intermediate to senior registered architects with New Zealand experience.

Christchurch and Auckland Studio

We are currently seeking expressions of interest from intermediate to senior technicians and experienced interior designers.
Registered Architect - Christchurch
We are looking for a registered architect to join our Christchurch studio. With a strong reputation and a range of residential, multi-unit and commercial projects, we are a growing company that can offer exciting projects to a client focused candidate with strong design and leadership skills.
The Role
The architect will be responsible for leadership and oversight of projects from initial concept through to completion on site. You will be expected to hold your team – and yourself – to high standards of documentation and design and to bring projects in on time and on budget.
The Requirements
To be considered for this role you will be a registered architect with a minimum of 4 years post-registration experience, including substantive work in New Zealand. You will be proficient in ArchiCAD and have demonstrable experience in leading teams, with a high level of design, documentation and contract administration skills. You will be confident in managing multiple projects and able to communicate effectively with both staff and clients.
The Practice
Dalman Architects, with offices in both Christchurch and Auckland, offers a supportive and collegial work environment where successes are celebrated and staff are encouraged to give their best and to grow within the profession. We are committed to excellence in design, documentation and service whilst focusing on our clients' needs and priorities. Our design approach is to provide creative and functional solutions that enrich people's lives.
Apply
If you would like to take the next step in your career and be part of our growing practice, please forward your CV and portfolio in confidence to Susan Askew, Office Manager at employment@dalman.co.nz.
Awards
Resene Total Colour Heritage Award - Acland House
Resene Total Colour Commercial Exterior Colour Maestro Award - Hills Road Dairy
NZ Institute of Architects Local Award - Chapel Street Centre
NZ Institute of Architects Local Award - Knowles House
Asia Pacific Property Awards - Best Hotel Architecture, New Zealand - Te Waonui Forest Retreat
NZ Institute of Architects Local Award - Acland House
Canterbury Heritage Award - Commended - Acland House
NZ Society of Engineering Earthquake Strengthening Awards - Highly Commended - Residential - Acland House
The Property Council Special Purpose Property Award - Excellence - Chapel Street Centre
Trends International Design Award NZ Architect-Designed New Home - Highly Commended - Sliding House
NZ Institute of Architects Presidents Award - Richard Dalman
Mix It Up In Pita Kaik Competition Peterborough Village - Filter
NZ Institute of Architects Local Award - Te Waonui Forest Retreat
NZ Institute of Architects Local Award - Franz Josef Hot Pools
NZ Institute of Architects Local Award - Novotel Queenstown Lakeside
NZ Institute of Architects Local Award - Crowne Plaza Queenstown
Designers Institute of NZ BEST Awards - Finalist - 360 Restaurant and Bar - Crowne Plaza Queenstown
NZ Institute of Architects Local Award and Resene Colour Award - Stromboli Restaurant and Wine Bar
NZ Institute of Architects Local Award - Rangatira Apartments
NZ Institute of Architects Local Award and Resene Colour Award - McSherry Building
NZ Built Environment Awards - Finalist - Sydenham Square
Dulux Colour Award - Mantra Indian Restaurant
NZ Institute of Architects Local Award and Resene Colour Award - Dunedin City Hotel
NZ Institute of Architects Local Award and Resene Colour Award - Oasis Restaurant and Bar
NZ Institute of Architects Local Award - Dalman House
NZ Institute of Architects Local Award - Muskoka Cottage
NZ Institute of Architects Resene Colour Award - Heaton Normal Intermediate Performing Arts Centre
Dulux Colour Award - Dunedin City Hotel
Designers Institute of NZ BEST Awards - Finalist - Lumiere Retail Store
Dulux Colour Award - Hynds Pipes
Designers Institute of NZ BEST Awards - Finalist - Dalman Architecture Offices, Durham Street
Dulux Colour Award - Dalman Architecture Offices, Durham Street
IES Lighting Design Award - Dalman Architecture Offices, Durham Street
Affordable House Competition - Commendation - Housing NZ National Competition
NZ Institute of Architects Local Award and Resene Colour Award - Dalman Architecture Offices
NZ Institute of Architects Local Award and Resene Colour Award - Flinders on Hardy
Designers Institute of NZ BEST Awards - Highly Commended - Plaza International, Burbury's Grille
Press & Media
2016
Arch Daily

Christchurch North Methodist Church

Read Online

2015
Urbis Magazine

Rural living: Sliding House

Read Online