Close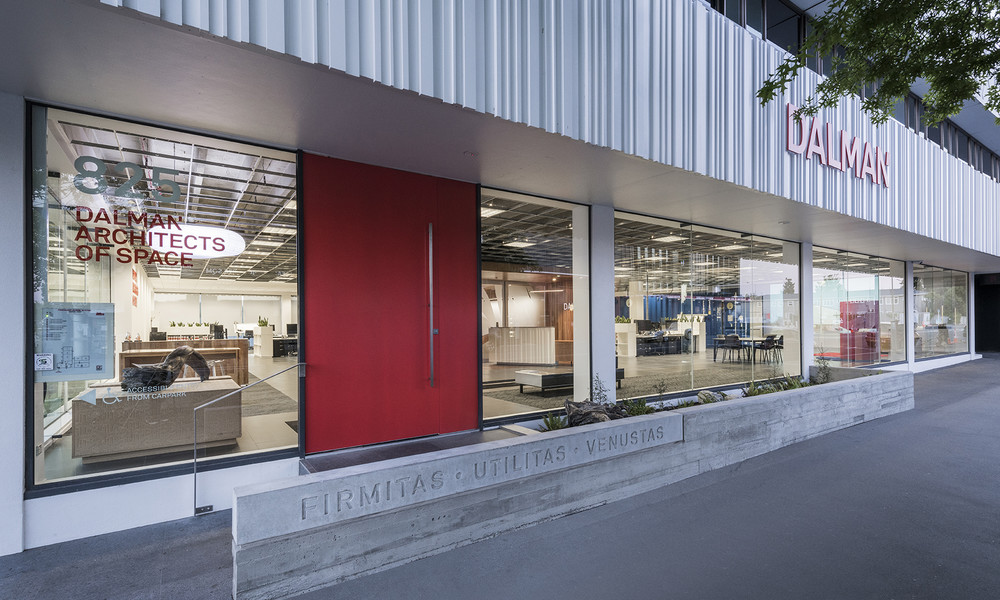 Studio Open Day
22 September 2018, 11:00 - 16:00
Dalman Architects Christchurch studio will be open as part of the NZIA Festival of Architecture on Saturday 22 September, 11:00 - 16:00 at
825 Colombo Street.
You are invited to go behind the scenes of our Christchurch studio and find out about what we do and how we do it as part of 'Open Source' for the Festival of Architecture 2018.

Whether you are a student thinking of a career in architecture or looking for an architect to design your next home or building, come along and take the opportunity to meet our staff and get a tour of our studio.

We look forward to seeing you on Saturday.