Close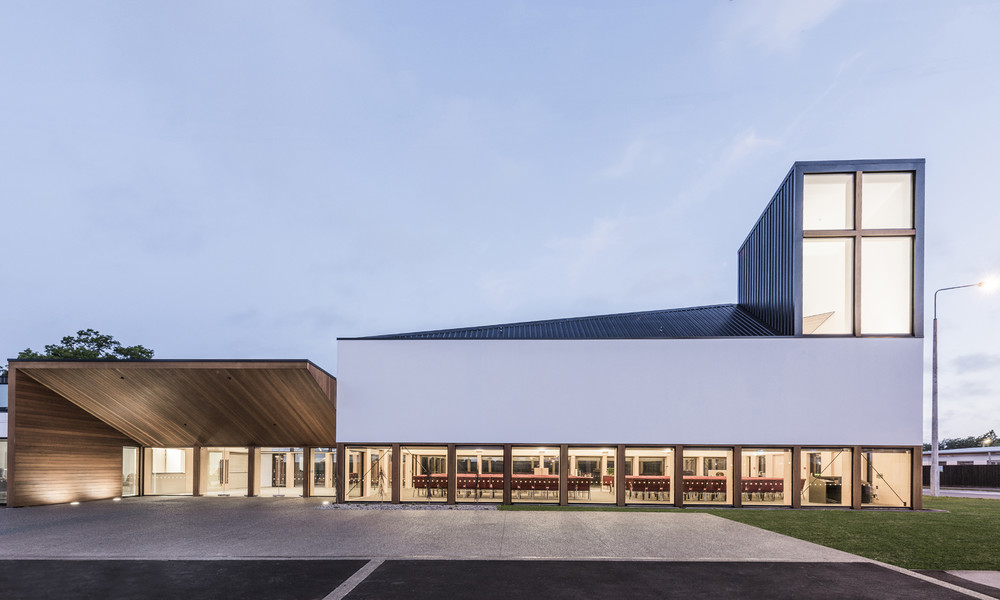 Chapel Street Centre Wins New Zealand Institute of Architects National Architecture Award
2017 NZIA New Zealand Architecture Award Winner
Chapel Street Centre has been awarded a prestigious NZIA New Zealand Architecture National Award for Public Architecture.
The church was one of seven projects shortlisted in the Public Architecture category, and fifty-one buildings spanning the country that were shortlisted for the 2017 New Zealand Architecture Awards.
Dalman Architects is delighted to have been be bestowed this award during our 20th Anniversary year.
We congratulate the Chapel Street Centre team. We are both proud and honoured to have been involved in the design of this project and to have worked with the Christchurch North Methodist Parish.
Read more about the awards on Architecture Now.