Close
Dalman's Christchurch Studio Celebrates Award
New Zealand Commercial Project Awards
Our Christchurch Studio was awarded Silver at the New Zealand Master Builders' Commercial Project Awards on 17 May. We were one of 8 finalists in the Resene Commercial Fit Out category.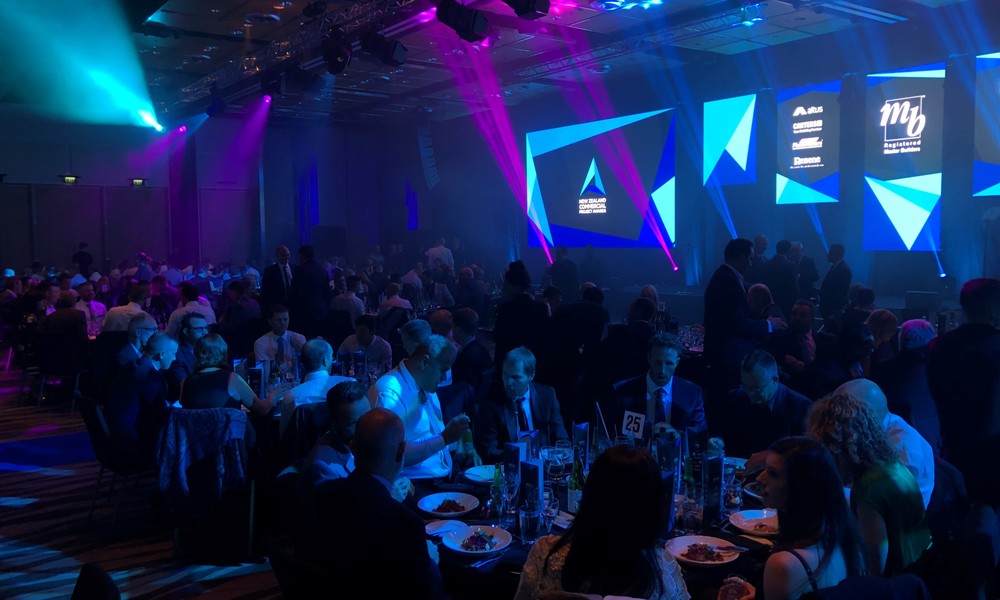 After moving to a number of temporary offices in post-earthquake Christchurch, we wanted a permanent home that reflected the company's vision to create 'enriching spaces'.
When we designed our studio we also wanted it to reflect our new branding, make a bold statement and showcase our creativity. It needed to be open-plan, fit for all our staff and allow for expansion.
We applied Green Star and sustainable design principles to the design to ensure minimal new materials were utilised.
We are delighted to receive this award for our studio in conjunction with Naylor Love Construction. We congratulate them on the award which reflects the outstanding quality level they achieved. Managing Director Richard Dalman says "Naylor Love were fabulous to deal with given it isn't easy for a builder to work for an architect on their own project!"