Close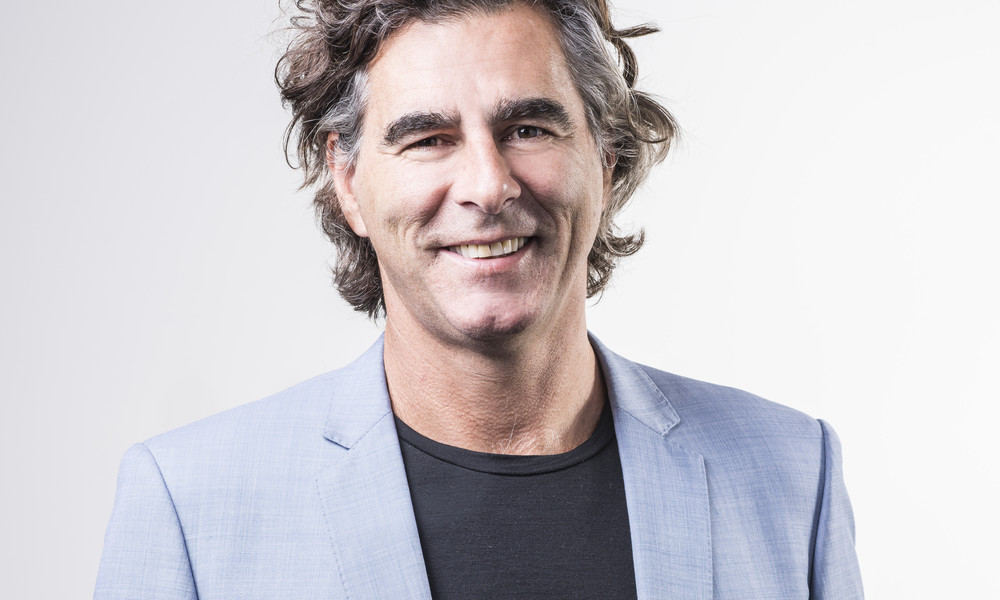 Dalman Architects Appoints First Auckland Director
Michael Pepper appointed director
Dalman Architects is pleased to announce the appointment of Michael Pepper as the company's new director. He replaces Brett Ridley who retired from the board in March.
Michael heads-up Dalman Architect's Auckland studio which opened in 2016. He leads a talented team and works seamlessly with the company's 24 Christchurch staff. The Auckland studio are currently working on hotel, church, office and apartment projects in Auckland, Tauranga, Rotorua and Gisborne.
As an award winning, registered Architect Michael brings with him considerable experience in large multimillion-dollar apartment, hotel and commercial projects in Auckland, Berlin and London. He specialises in development planning, site analysis and master planning, architectural design, design management, and contract administration.
Managing Director, Richard Dalman said "Since our company's inception over 20 years ago we have always worked in the North island. We are delighted that Michael has accepted a directorship and we look forward to him leading our Auckland studio and completing more great projects for our northern clients."
Michael Pepper said "I'm thrilled to lead Dalman Architects' Auckland studio, consolidating the company's national presence. Everyone knows the Auckland region has being under significant growth pressure particularly in the medium to large scale building projects and good consultants are in short supply. Dalman Architects has the capacity and expertise to service these projects. My position as a Director leading the Auckland studio enables me to contribute in making this city and country a truly world class place to work, live and play, for us and future generations."
Michael Pepper took up the Directors position on 1 May.