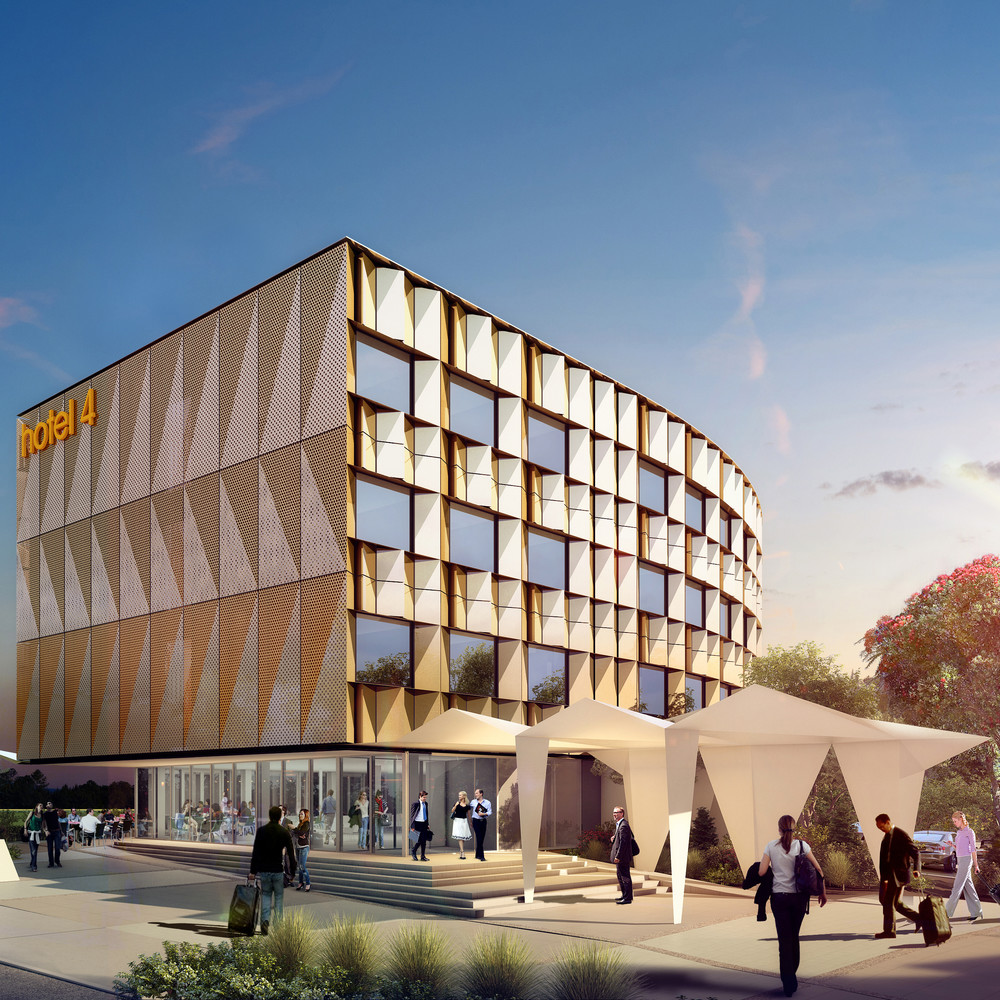 People are shaped by the spaces they inhabit. We view architecture and interior design as a responsibility: to create enriching spaces. A considered space, inside or out evokes positive human emotion and with 20 years behind us our focus is firmly fixed on the client. Through innovative thinking, a responsive process and exceptional standards our aim is to always enrich the way people live, work and play.
COVID-19 ALERT LEVEL 1
Dalman Architects is delighted that the country is now operating at Alert Level 1 status. We are working in our Christchurch and Auckland studios as normal.
We thank all our valued clients and colleagues for their support during this difficult time and wish you continued good health.
Let's all get the country operating back to normal again by being positive in our business and personal decisions and supporting NZ suppliers and consultants.
Richard Dalman