Close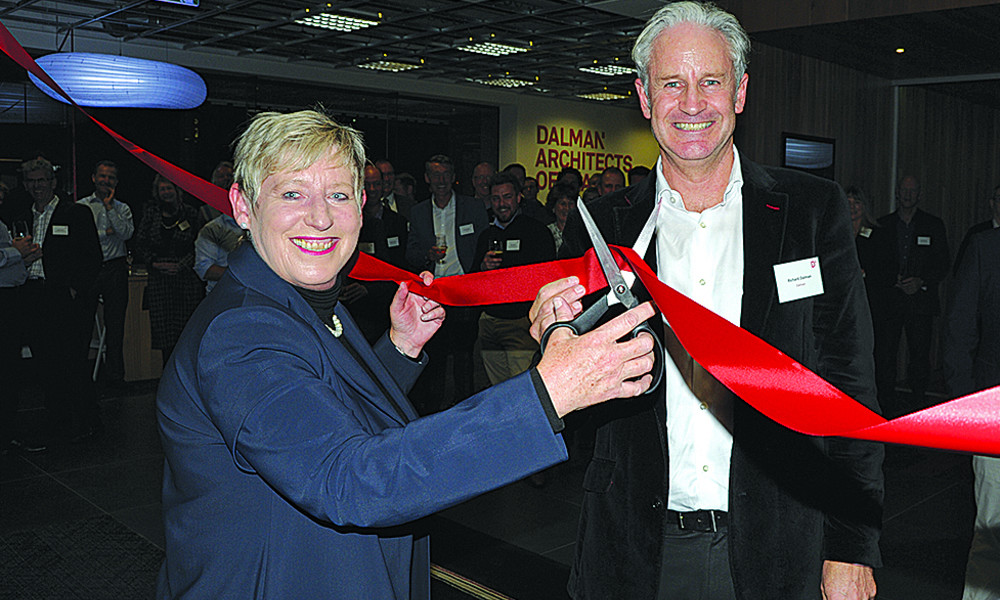 Celebrating 20 Years of Enriching Spaces
Dalman Architects Turns 20
In 2017, we celebrated 20 years of award-winning architecture and interior design. Founded by Richard Dalman and Brett Ridley in 1997, the studio is proud of what they have achieved over the years.
Richard Dalman says "While we win a lot of awards, these aren't the reason why we do what we do. As architects and interior designers, we are passionate about the buildings and spaces we create with our clients."
"Our focus has always been on excellence and not dropping our standards. We produce high quality work from our design and documentation through to our client relationships and what our clients want," Dalman says. "Our staff add a significant amount of value to all that we do." Many of them have committed 10-15 years of service to our studio.
We have been fortunate to have worked with many wonderful people over the years on a diverse range of projects from hotels, restaurants, aged care, community and commercial buildings.
In April, this year, we were delighted to relocate back into the central city on the corner of Colombo and Peterborough Streets. The honourable Lianne Dalzeil, Mayor of Christchurch, cut the red ribbon in an exciting celebration recognising an important milestone in the business' history. The opening coincided with a refresh of the brand's identity, which was unveiled on the night and marked the beginning of a new era.
Dalman says "We are here to stay. I am proud of what we have achieved. We will always be here working in Christchurch, throughout New Zealand and Asia-Pacific."