For 20 years our focus has always been on enriching the way people live, work and play through architecture.
Close
The Press / Stuff
Gough Starts Work On $15m Terrace Parking Building
January 2019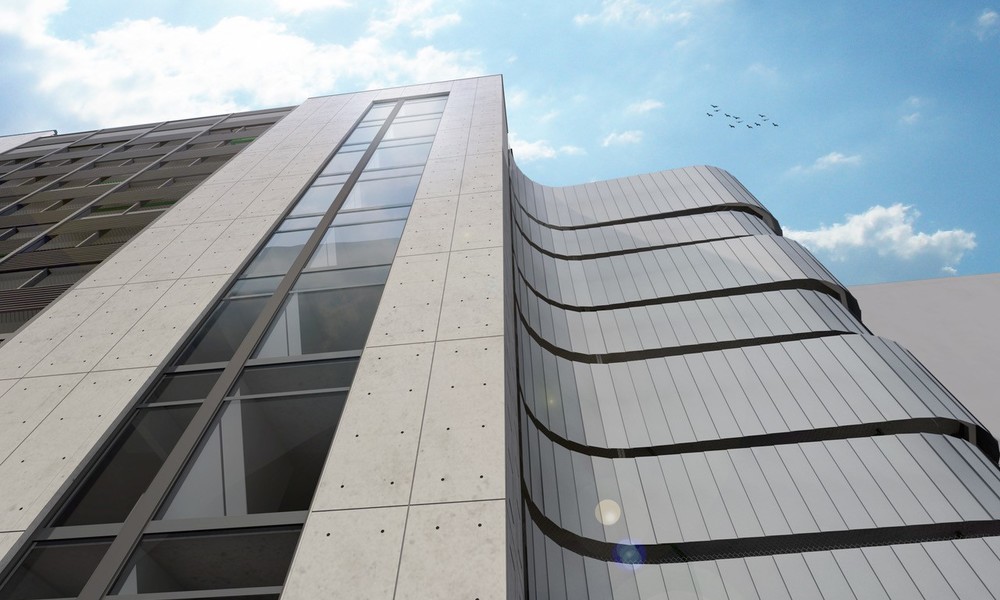 Work has started on a $15 million new central Christchurch parking and retail building which will form part of The Terrace development.
Following completion last summer of The Terrace's hospitality outlets and Westpac office building, construction has started on the carpark and ground floor shops which are the next stage of the $140 million development.
​The new building will face Hereford St and open onto Shands Lane inside The Terrace.
It be eight storeys high with spaces for 430 cars, a cycle parking area, and enough room for 22 small shops or one large one at street level.
The building is being developed by Antony Gough, who owns The Terrace's hospitality strip, with investment from his brothers Harcourt Gough and Tracy Gough and nephew Christiaan​ Gough.
Antony Gough said the foundations were going in now and the building was due to be finished later this year.
A laneway will eventually connect it to the BNZ Centre next door.
Half the building's parks will be for tenants in The Terrace with the rest available for public use.
Gough said business has been brisk at The Terrace as the central city had "turned the corner".
The last piece of The Terrace block is a vacant Cashel St site which Gough said was likely to be sold.