For 20 years our focus has always been on enriching the way people live, work and play through architecture.
Close
Hotel Magazine
20 Minutes... with Richard Dalman
June 2018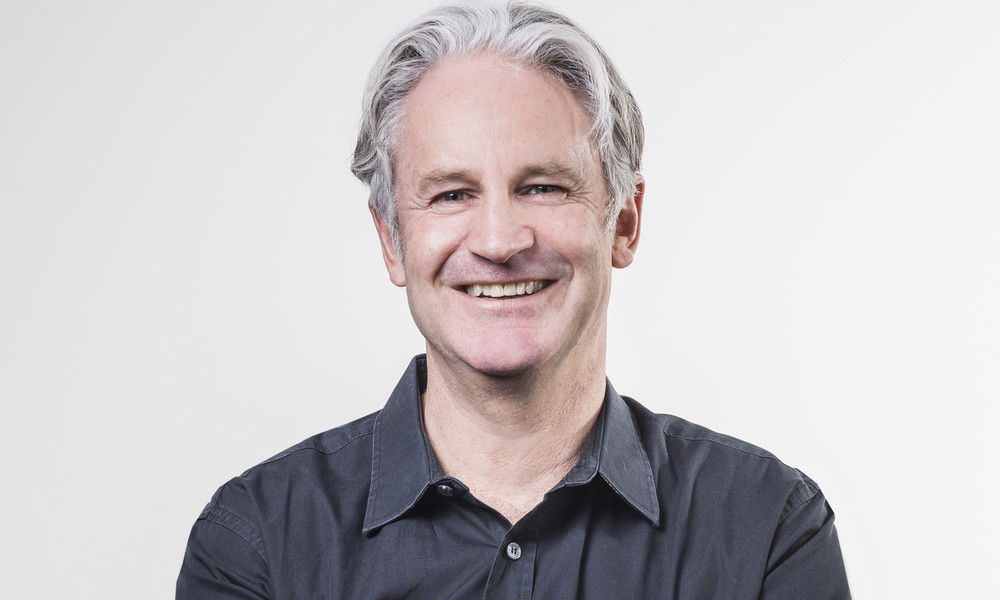 Talking with Hotel Magazine, it's clear that Richard Dalman cares about designing hotels. "I enjoy the whole hotel scene," Dalman said.
"I find the people passionate about their industry, be it the CEO or the head housekeeper, and I love the atmosphere of hotels. From a design perspective, I enjoy the challenge of how hotels and their location respond to each other and creating designs to produce an amazing guest experience." Dalman said. Richard Dalman is the managing director of Dalman Architects, who has been offering a full range of professional architectural and interior design services for over 20 years.
Behind the scenes, Dalman researches and travels to hotels around the world to stay up to date with the international hotel design, development and technology trends. "On a recent trip to Europe I stayed in an eco-hotel, a prefabricated hotel, a fashion hotel, a cave hotel and a 'standard' hotel chain property, with the deliberate intent to experience each type and broaden my hotel experience."
Dalman takes his time to discover what is meaningful to his clients, the hotel's location and the essence of its 'place', and from there new ideas naturally flow.
A hotel Dalman is particularly proud of working on is Te Waonui Forest Retreat in Franz Josef – a 100 room five-star environmentally sustainable hotel built in the rainforest, which won the 2016 International Property Award for Best Asia Pacific Hotel Architecture.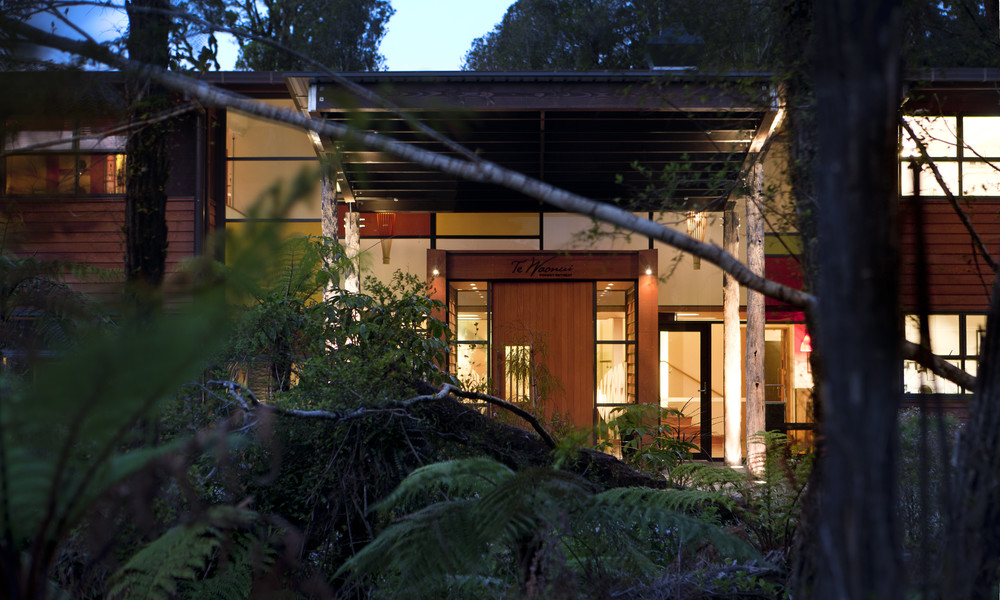 By the time of publication, they will have just finished working on the Four Points by Sheraton Auckland, where Dalman Architects converted a 19-storey building into a 255 key hotel including adding an additional level on top.

Regarding interiors, some of the projects that have stood out are the Diamond Bar at Christchurch Casino, Dalman Architects' work on the George Hotel, and also the Aria Park Retirement Village, where the brief required them to create the feel of a five-star resort within the apartments.

Dalman has a strong passion for the hotel industry and has the expertise to blend innovative design with the practical elements essential for a successful hotel operation.

"We have probably designed or refurbished more New Zealand hotels than any other architect or interior designer across a wide variety of brands, as well as boutique independent hotels."

This experience has taught Dalman the differing needs of owners, brands and various hotel types and he brings this knowledge to each of his projects.

Dalman Architects are currently working on a number of hospitality projects out of their Christchurch and Auckland studios. Some of these include a new airport hotel, refurbishing the Christchurch Casino, work at Rydges Queenstown and Rotorua, as well as full refurbishment of the Amora Hotel in Wellington.