Close
Staff Promotions
Dalman Architects announces new staff appointments
Dalman Architects is pleased to announce four new senior management appointments:
Simon Brown as Principal, and Mario Luz, Matthew Wang, and Lachlan Hamilton as Associates.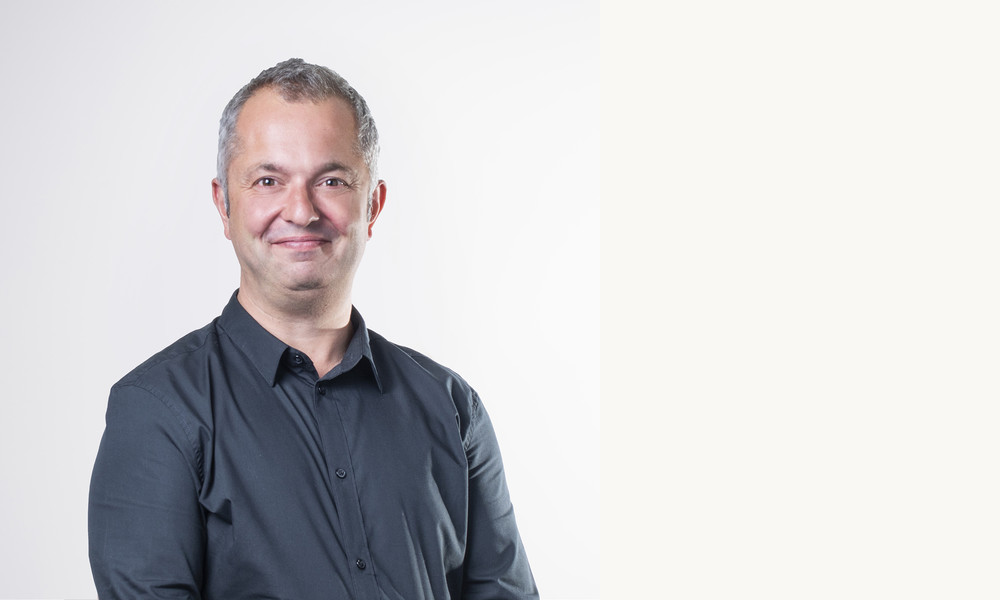 Simon Brown: Principal
Simon is a Principal and Senior Architect of Dalman Architects. He has extensive experience in commercial, residential and civic projects across New Zealand and internationally, and is passionate and committed to sustainable design.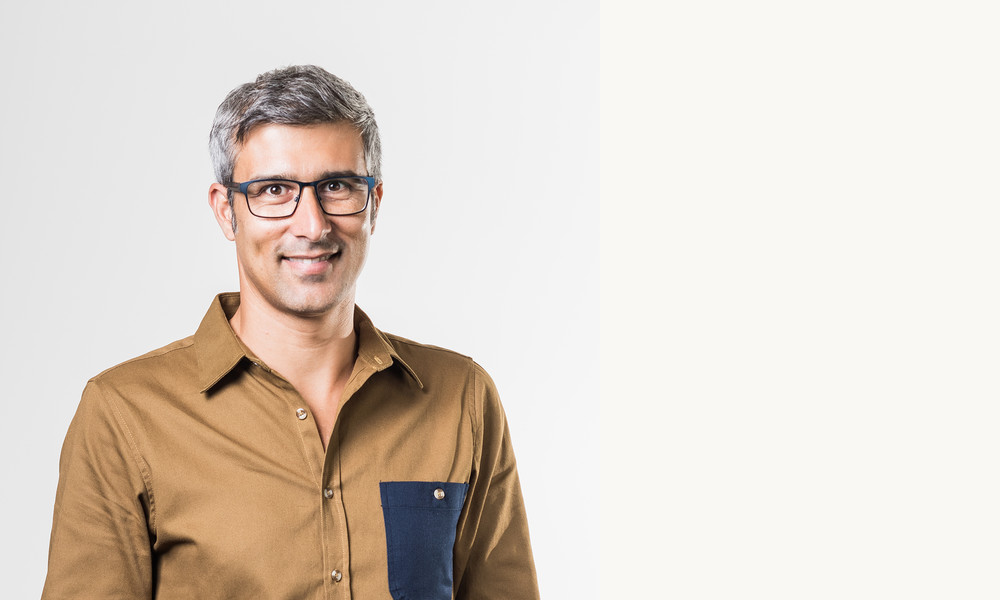 Mario Luz: Associate
Mario attained his Master of Architecture qualification in Portugal and is now also an experienced registered architect in New Zealand. Mario has been part of the Dalman team since 2018 and his cool, calm and relaxed manner is well received in the Christchurch studio environment and with his clients.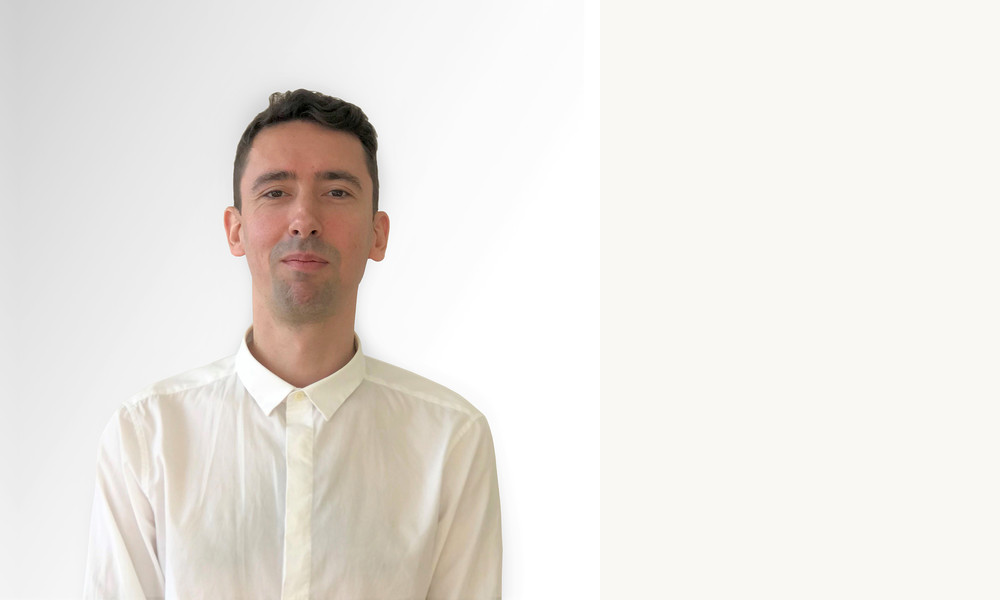 Matthew Wang: Associate
Matt is an experienced architect and is based in our Auckland studio. He is a UK registered architect with valuable commercial experience in both the UK and New Zealand, and has brought enthusiasm, energy and a wealth of knowledge to the company and his clients.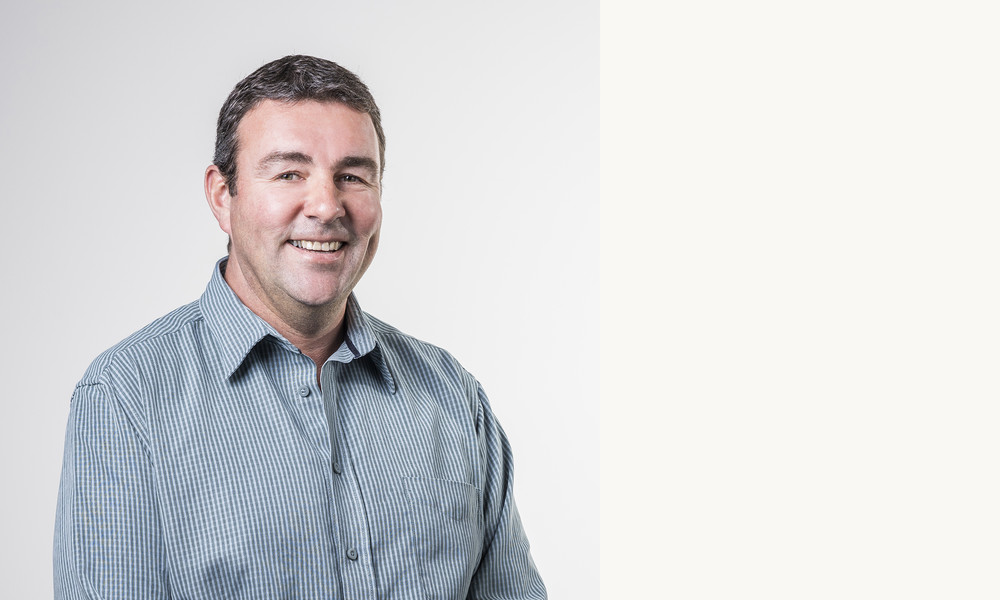 Lachlan Hamilton: Associate
Lachlan has been part of the Dalman Architects team for almost five years. He is a senior architectural technician and Licensed Building Practitioner with a Design licence in area of practice 2. Lachlan's experience, expertise and methodical approach suits his position and key responsibility perfectly as the company's Technical Lead.