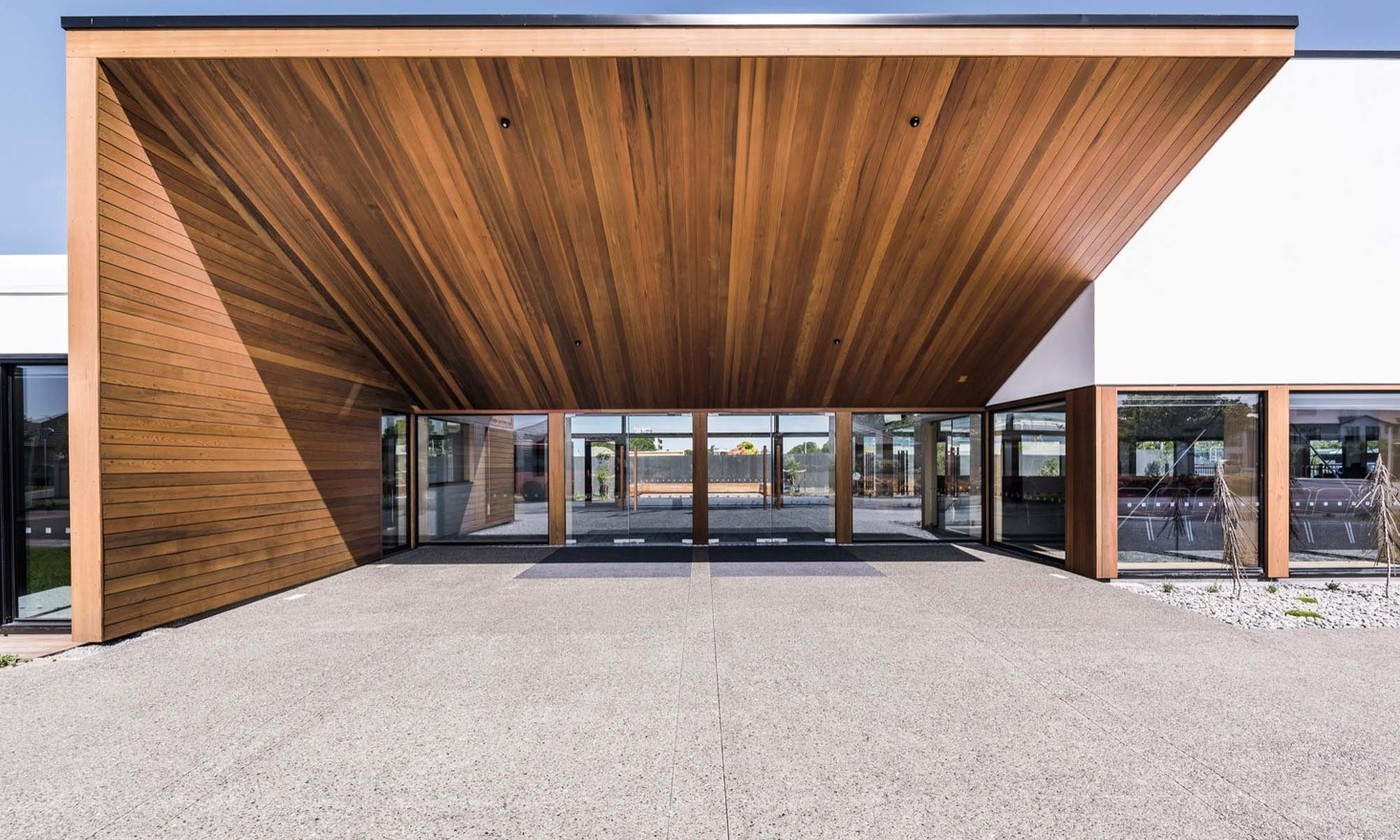 Chapel Street Centre
Community & Education
The design of the Chapel Street Centre emphasises its predominant function as a place of worship. It is open and inviting, and features simple timber detailing inside and out.
The corner tower window alludes to the spire that featured in the old church on the site.
Chapel Street Centre won an NZIA New Zealand Architecture National and Local Award for Public Architecture.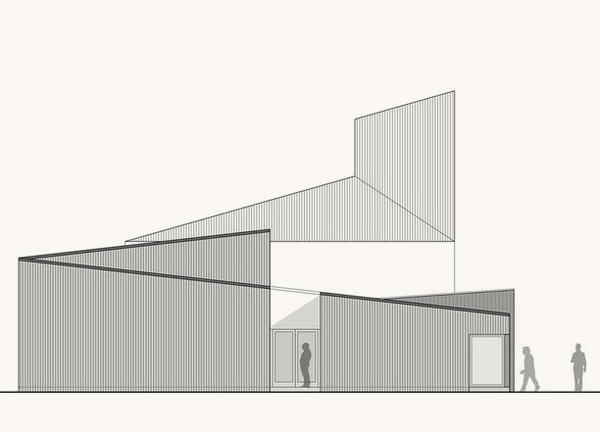 Load

ing

Next Project