New Zealand Maritime Museum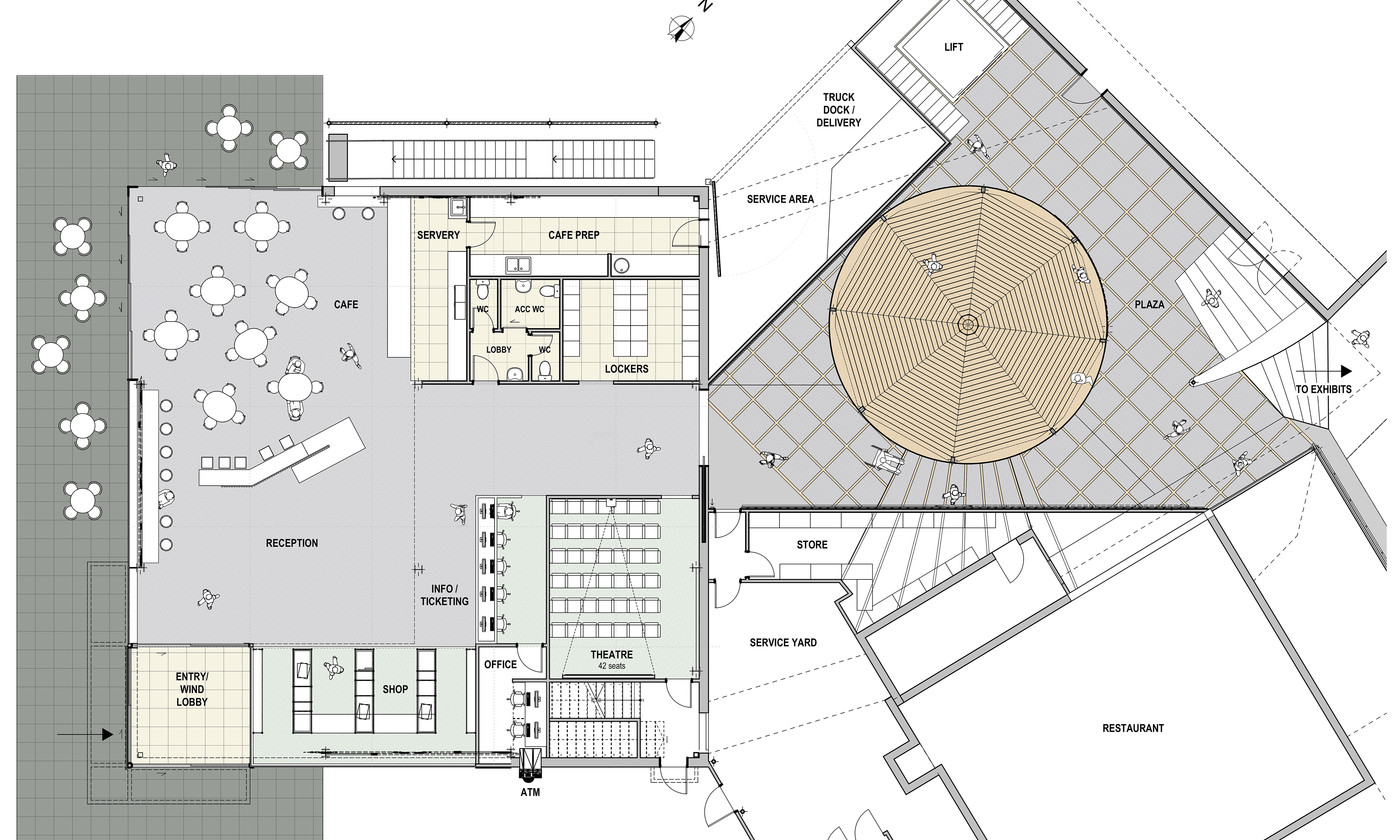 New Zealand Maritime Museum
Tourism & Leisure
The refurbishment and extension of the New Zealand Maritime Museum located downtown on Auckland's waterfront.
Dalman Architects has repositioned key elements within the space such as ticketing, theatre, retail and bathrooms and designed a totally new flow through the building enhancing the visitor experience.
A full service cafe will sit within the main entrance space and open out to the public promenade. The upgrading of the facade incorporating large windows and sliding glass doors provides transparency to attract passers by, increase visitation and brings the building into the 21st century.
The museum holds a collection of over 130 water craft from early Pacific voyaging through to present day vessels and America's Cup racing yachts.
Currently under construction.
Load

ing

Next Project